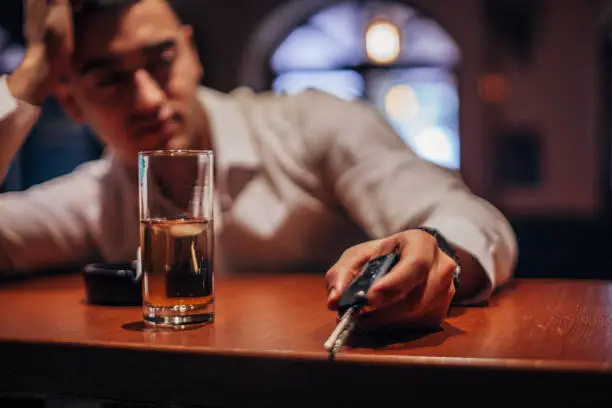 Are you looking for a cheapest safe driver service in Dubai? Look no further! Our Safe Driver Dubai service is here to provide you with a hassle-free and secure transportation experience.
At OneClickDrivers, we understand the importance of safety on the roads. Our team consists of highly trained and professional drivers who prioritize your well-being. Whether you need a designated driver for a night out or a chauffeur for your business meetings, we have got you covered.
Driving is a privilege that we all enjoy, but it comes with a responsibility. Road safety is a crucial issue that must be taken seriously, and it is important that we are all aware of the dangers and risks that come with driving. The roads of Dubai are no exception, and it is important to have a safe driver Dubai service available to ensure the safety of all passengers and other road users.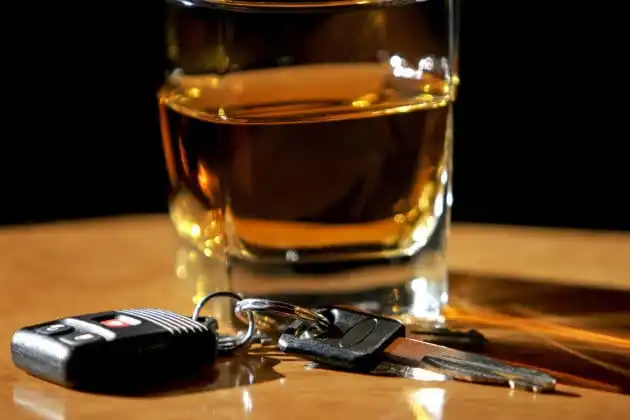 What is a Safe Driver Service?
A safe driver dubai service is an affordable and reliable solution for those who want to travel but do not want to drive themselves. It is a chauffeur service that provides a licensed driver who will take you wherever you want to go. The driver will adhere to all traffic rules, ensure proper safety protocols are followed at all times, and be a professional and reliable chauffeur.
The safe driver service in Dubai is particularly useful for those who are unfamiliar with the area, or who simply want to enjoy a night out without having to worry about driving back home. It is also a great alternative for those who are not comfortable driving on the roads of Dubai, or for those who do not have access to a car.
What the UAE Law says Regarding Drunk Driving ?
Driving under the influence is a crime in the UAE. The penalty for drink-driving and driving under the influence includes imprisonment and a possible fine of at least Dh20,000.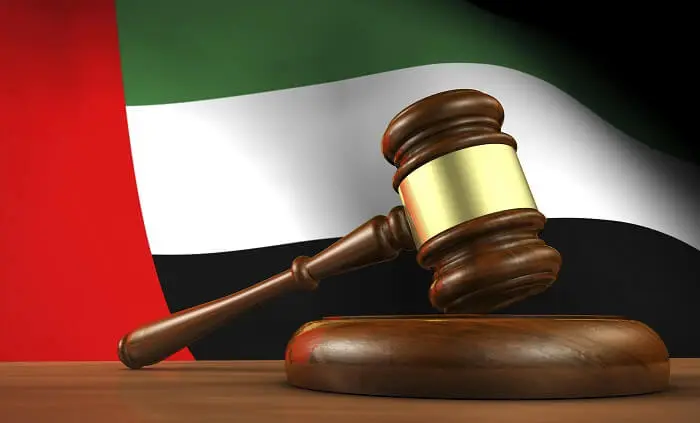 "According to Article 49, Item 6 of the Federal Law No 21 of 1995 concerning traffic, and the amendments thereof, whoever drives a vehicle, or attempts to drive a vehicle, on the road while being under the influence of alcoholic drinks, narcotics or the like, shall be sentenced to imprisonment, and/or fined a monetary penalty of not less than Dh20,000," says Public Prosecution.
Benefits of Safe Driver Dubai Service
One of the most important benefits of safe driver dubai is that it ensures road safety. The driver is trained and experienced in driving on the roads of Dubai, and will ensure that all safety protocols are followed at all times. This ensures that the passengers are safe, as well as other road users.
Another advantage of chauffeur service is that it saves time. You don't have to worry about driving, navigating through traffic, and finding a parking spot. The driver will take care of all these tasks so that you can relax and enjoy your journey.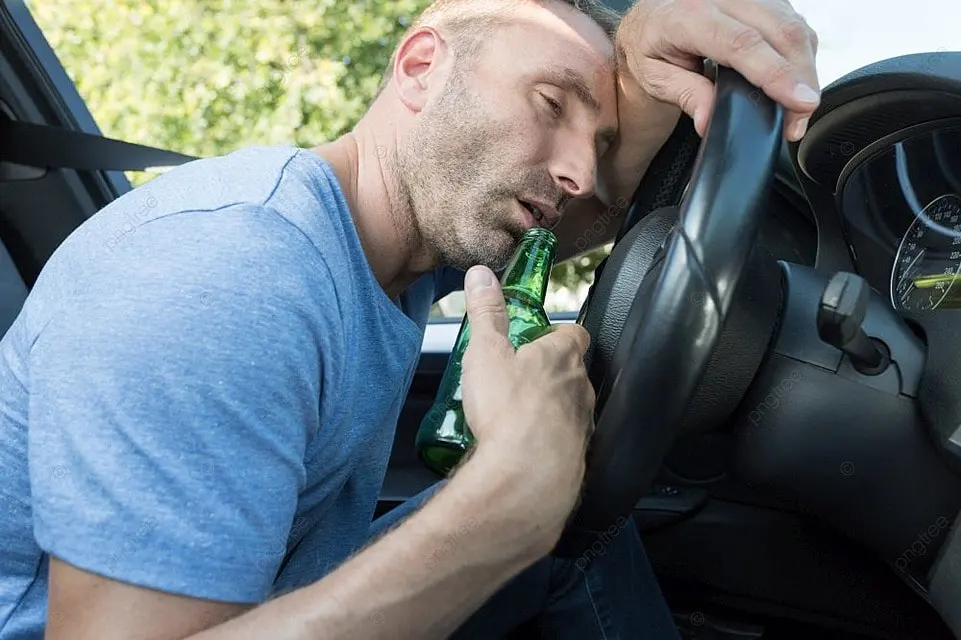 Safe driver service in Dubai is an affordable alternative to conventional driving services. There are no hidden or extra charges, and you will only be charged for the number of hours you use the service.
Safe driver dubai is a convenient option for those who need to travel frequently. You can book the service at any time, and the driver will be at your doorstep at the right time.
Another benefit of safe driver service is that you don't have to worry about finding parking. This is particularly useful when driving to popular tourist destinations, where parking can be a challenge.
Comfortable Driving Experience
Safe driver in Dubai is a comfortable alternative to conventional driving. The driver is professional and courteous, and the car is comfortable and well-maintained.
Why Choose OneClickDrivers for Safe Driver Service?
In today's fast-paced world, ensuring safety on the roads has become more crucial than ever. With distracted driving, traffic congestion, and the hustle and bustle of urban life, having a reliable and professional safe driver service can be a game-changer. That's where OneClickDrivers comes in – your trusted partner for top-notch safe driver in Dubai. Below are some reasons on why choosing us is the perfect decision for our esteemed customers.
OneClickDrivers boasts a team of skilled and experienced drivers who prioritize safety above all else. Our sober drivers undergo rigorous training, thorough background checks, and possess an in-depth understanding of road safety regulations. Their expertise ensures a smooth and secure journey for you and your vehicle, giving you peace of mind every time you avail of our services.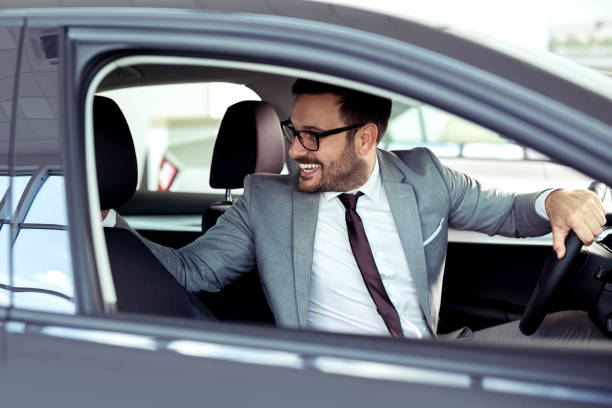 Booking a safe driver has never been easier. Our user-friendly app and website allow you to schedule a driver within minutes. You can track your driver's arrival in real-time, making the entire process convenient and stress-free.
We understand that each customer has unique requirements. That's why OneClickDrivers offers a range of service options that can be tailored to your specific needs. Whether it's a one-time ride, a recurring appointment, or a special event, we've got you covered.
Impeccable Customer Experience
Customer satisfaction is the heart of our service. Our drivers are not only skilled behind the wheel but are also courteous and attentive to your needs. We value your feedback and continuously strive to enhance our services to ensure your experience with OneClickDrivers is nothing short of exceptional.
At OneClickDrivers, convenience is not just a service – it's a promise. With just a click, you can book a sober driver dubai who will arrive at your location promptly. Whether you've had a long day at work, a social gathering, or a medical appointment, our service ensures that you can enjoy your activities without worrying about getting back home safely.
Choosing a safe driver dubai service doesn't have to break the bank. OneClickDrivers offers competitive and transparent pricing, allowing you to enjoy the luxury of a personal chauffeur without the extravagant costs. Our cost-effective solutions make responsible driving accessible to everyone.
Safety is not just a buzzword for us; it's our foundation. We understand the concerns that come with entrusting your vehicle to someone else. That's why our drivers not only focus on defensive driving techniques but also maintain a high level of professionalism throughout the journey. We take pride in our commitment to delivering you and your vehicle safely to your destination.
OneClickDrivers means choosing safety, reliability, and convenience. With our team of experienced drivers, commitment to safety, tailored solutions, and impeccable customer experience, we are the partner you can trust for all your safe driver needs. Embrace worry-free journeys with OneClickDrivers – because your safety is our priority.
Tips for Using Safe Driver Service
It is recommended that you book your safe driver in advance to ensure that you get a driver that you are comfortable with and who meets your requirements.
It is important to know what you want before booking a safe driver Dubai service. Do you need a driver for a few hours, a whole day, or an entire week? Make sure that you communicate your needs to the service provider, so that they can recommend the best package for you.
Choose a Reputable Service Provider
There are many safe driver service providers in Dubai, but not all are equal. It is important to choose a reputable service provider to ensure that you get the best service possible.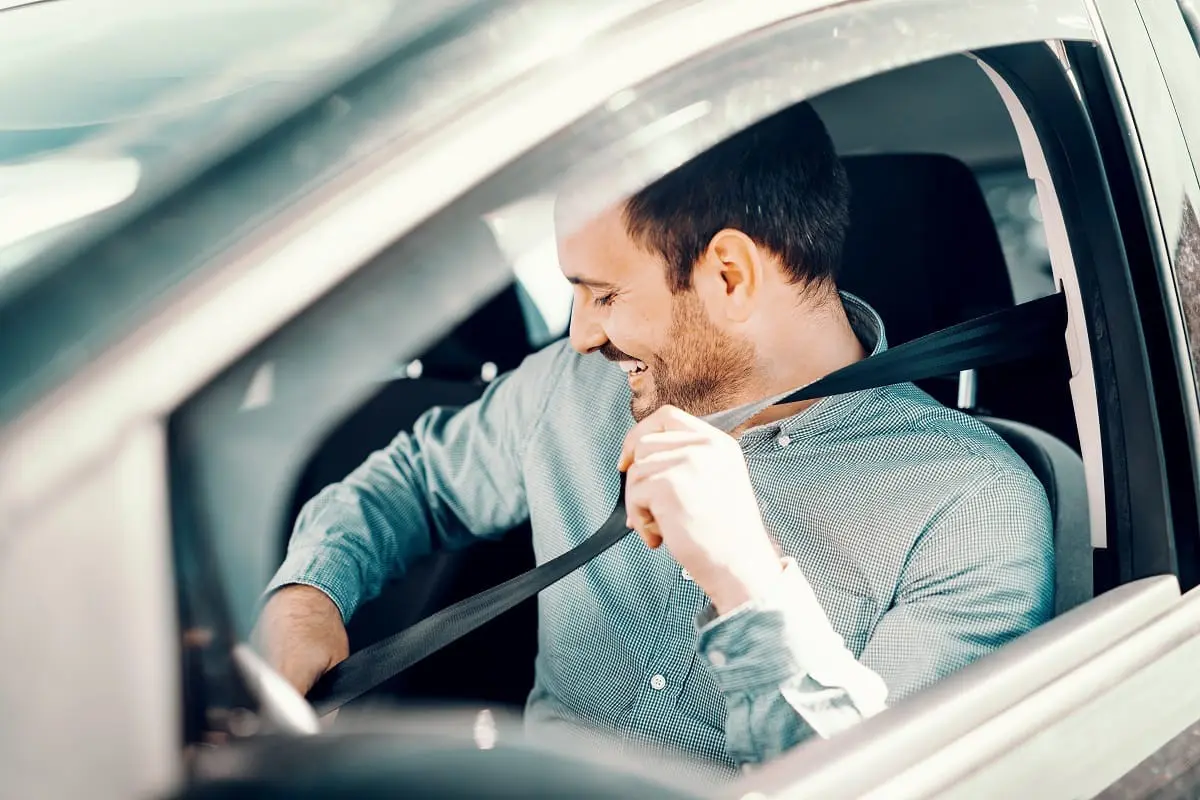 Check the Driver's Credentials
Before hiring a safe driver in Dubai, ensure that you check their credentials. They should be properly licensed, insured, and qualified to drive on the roads of Dubai.
Before getting into the car, it is important that you communicate your expectations and the rules that you would like the driver to follow. This will ensure that everyone is on the same page and that the journey is pleasant and safe.
Best Times for Safe Driver Service in Dubai
OneClickDrivers is designed to provide you cheapest safe driver dubai with a professional driver to transport you and your vehicle safely. The service is available 24/7, so you can use it at any time that suits your needs.
However, there are certain situations when it might be particularly beneficial to utilize the service:
Late Nights or Early Mornings
If you plan to go out late at night or need to travel early in the morning, using the safe driver service can ensure a safe journey when you might be tired or when roads may be less crowded.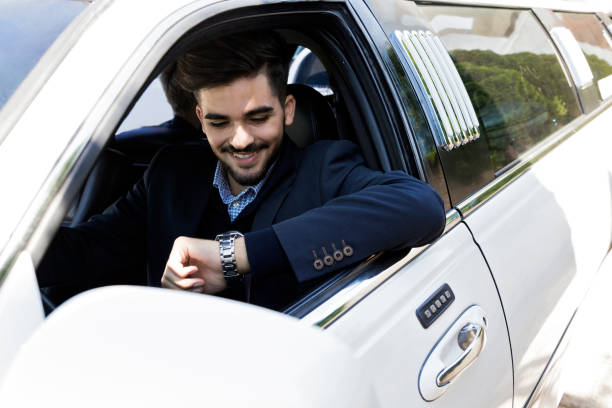 When attending events or parties where alcohol may be consumed, it's always advisable to have a designated driver. The safe driver service can provide a professional driver to ensure you and your vehicle return home safely.
If you have a long journey ahead, hiring a safe driver dubai can be convenient and reduce fatigue, allowing you to relax or work during the trip while leaving the driving to a professional.
Dubai can experience heavy traffic during peak hours, especially on weekdays. Hiring a safe driver during these times can save you from the stress of driving in congested areas and help you arrive at your destination on time.
Ultimately, the best time to use the safe driver dubai service depends on your specific needs and circumstances. Consider factors such as your schedule, the nature of your journey, and any potential risks or concerns you might have.